{department.name}
We will be Closed on Memorial Day!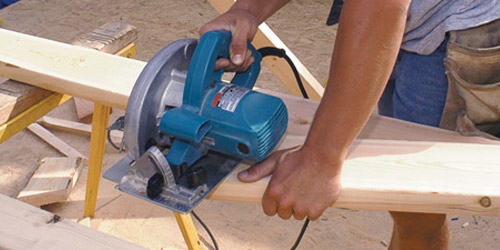 Hand & Power Tools
If you're looking to tackle those small jobs around the house, Cottingham Hardware has just the tools you might need. Wrenches, Pliers, sockets, hand saws, and drills are just the start of what we have to offer.
Sign up for exclusive offers, information and updates!
Sign up for Email Updates
or
About us
From nuts and bolts, to firearms and ammunition, Cottingham Hardware is your one stop shop. Whether you own multi-acre properties or are a first time home owner, we have the people, products, and services to help you get your projects completed right.