Sales & Coupons for Cottingham Hardware Store
We will be Closed on Memorial Day!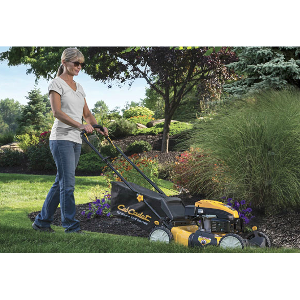 Rugged durability meets expert engineering to deliver flawless performance. With features that boast incredible control, unmatched efficiency and increased comfort you'll get exactly what you need from your mower.
NOW 10% Off
Special only applies to in stock items.
Not valid with any other discounts or sales.
Valid: 05/01/2019 - 06/01/2019
Offered By: Cottingham True Value Hardware
Sign up for exclusive offers, information and updates!
Sign up for Email Updates
or
About us
From nuts and bolts, to firearms and ammunition, Cottingham Hardware is your one stop shop. Whether you own multi-acre properties or are a first time home owner, we have the people, products, and services to help you get your projects completed right.